Transition Regimes:
Cultures of Media Art
Aalborg University
May 10-11, 2022
Create Campus
Rendsburggade 14
Aalborg, 080 DK-9000
Denmark
10.00
Official Opening of MicroPom.
Big Auditorium.
11.00 – 18.00
Exhibitions & Interventions
Free Entrance
15.00 – 16.30
Leonardo Laser Talks – Panel 1
with Tanya Toft Ag, Mogens Jacobsen, and Alessandro Ludovico.
Moderated by Morten Søndergaard.
Big Auditorium | Free Entrance
17.00
Temporary Library
Official Opening 
11.00 – 18.00
Exhibitions & Interventions
Free Entrance
10.00 – 11.30
Leonardo Laser Talks – Panel 2
with Max Hattler, HC Gilje, Diana Pankova, Marie Højlund.
Moderated by Morten Søndergaard.
Big Auditorium | Free Entrance
13.00 – 14.30
Film Screenings 1
Big Auditorium.
15.30 – 17.00
Film Screenings 2
Big Auditorium.
17.00 – 19.00
Live Concert by MediaAC Students.
Official Opening 
19.00
Closing Gathering
Drinks.
Transition Regimes:
Cultures of Media Art
What is the status of the transitions and their regimes of information technologies today? In a two-day symposium, MicroPOM Aalborg will untangle this question through the eyes of established and emerging media art practitioners and scholars. Revisiting Susan Leigh Star's notion of transition regimes, the symposium re-evaluates the shifts occasioned by widespread new technologies. Where are we with these transitions today? And what is the role of Media Art in those transitions?
The MicroPOm will officially commence with the opening of the Temporary Library of Media Art – Denmark by Alessandro Ludovico. Presenting around a hundred publications that are influential in the history and development of the media arts scene in Denmark and abroad, the library is temporarily housed at Aalborg University Create Campus during the MicroPOM, before finding a definite home at Aalborg University Library.
Throughout the symposium, works by Media Arts Cultures students are on show at the Create campus and as interventions in the city. The exhibition surveys transition regimes through games, commercial strategies, site-specific installations and interventions. On a systems level, the exhibition examines the conceptual relation between digital and natural networks and lays bare the material dependencies of technology on earth's resources.
Looking at human life cycles, works explore how technologies intersect with the beginning and end of life. On the scale of the individual, the exhibition questions the politics of seeing and being seen in contemporary technologies and takes up a media archaeological lens on the politics of communication.
A separate installation by Diana Pankova turns its gaze onto the machinery of the event venue, the Aalborg University Create campus building. Through the analogue process of pinhole photography, she captures the silent atmospheres of an architecture that normally is buzzing with student life.
On both days, the thematics and challenges of Transition Regimes are discussed in conversations between various researchers and artists, chaired by Morten Søndergaard. The first panel invites Tanya Toft Ag, Mogens Jacobsen, and Alessandro Ludovico to discuss the history and current developments of media art in Denmark within and in relation to Scandinavia and international media art scenes. In the second panel, Søndergaard is joined by Max Hattler, HC Gilje, Diana Pankova, and Marie Højlund, who bring forward current developments from their respective practices.
The MicroPOM Symposium Aalborg closes with a concert of sound pieces created by the MediaAC students, as part of the guest professorship of Palle Dahlstedt.
Exhibitions & Interventions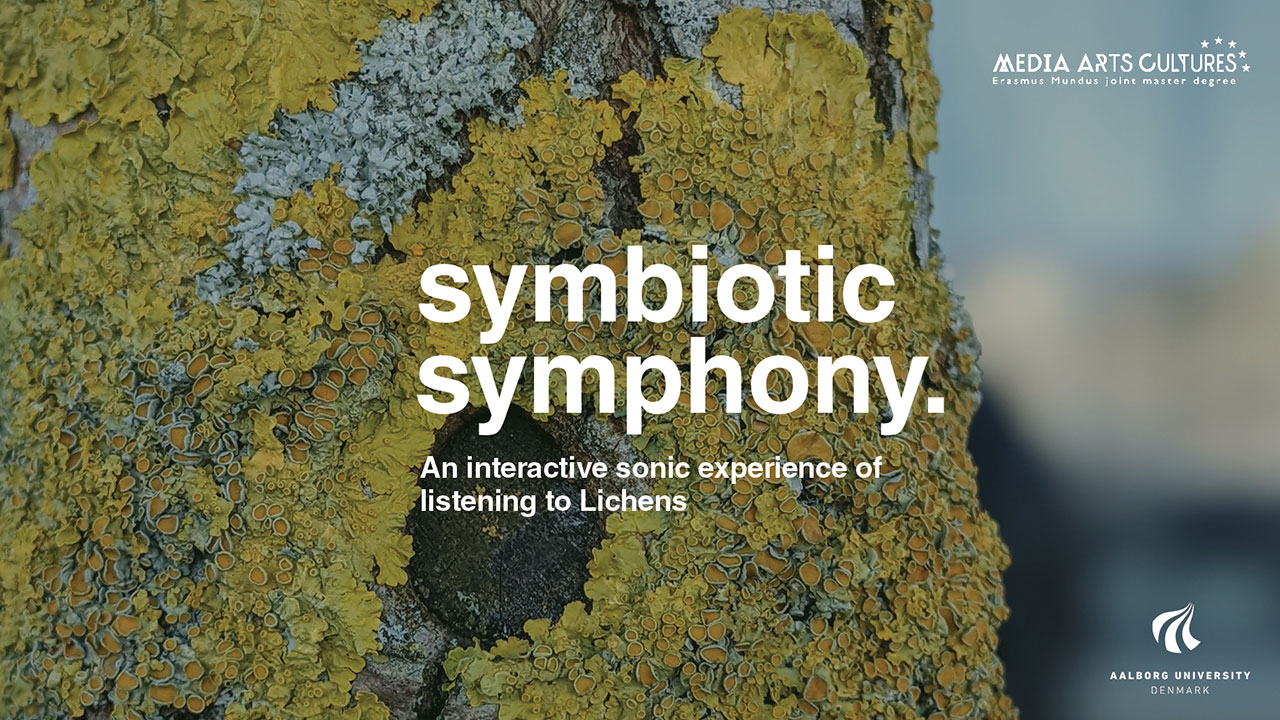 Tsz Ki Chan, Fareeha Amjad, Ashma Gautam, and Sandu Cojocar
We are connected to nature as much as we are connected to each other. Humans and nature coexist in one coherent, active system where every component has agency and meaning. In today's Age of Anthropocene, humans are the influential species on the planet, causing significant changes to land, environment and water. However, we often disregard our intimate connection to the earth.
(read more)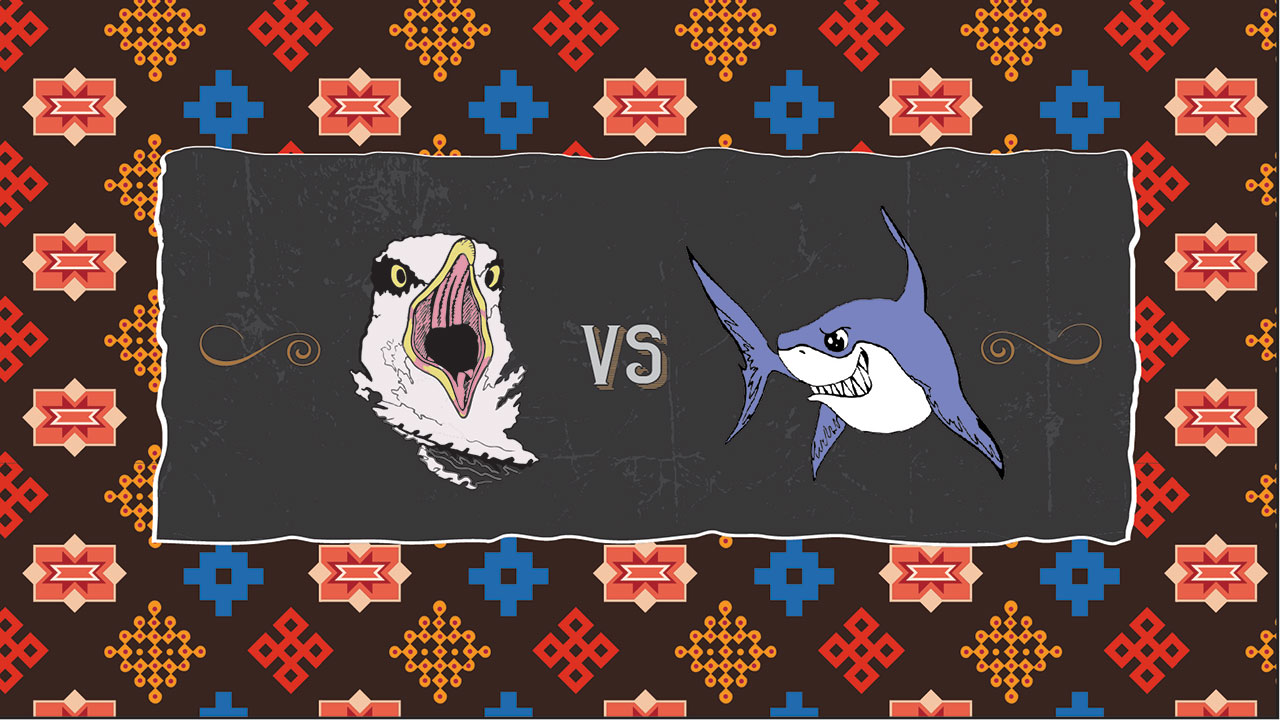 Mukul Menon, Kat Suryna, Sumreen Shahzad, and Bena Torres
This project looks at creating literacy around the subject of deep-sea mining through critical play. Deep-sea mining is a practice of extracting minerals from the ocean floor for industries, such as the production of digital devices and lithium batteries for electric vehicles. Nations, governments, and private corporations construct the inevitability of deep-sea mining by claiming its necessity for the green economy – whilst environmental impacts are understudied and extremely uncertain. .  (read more)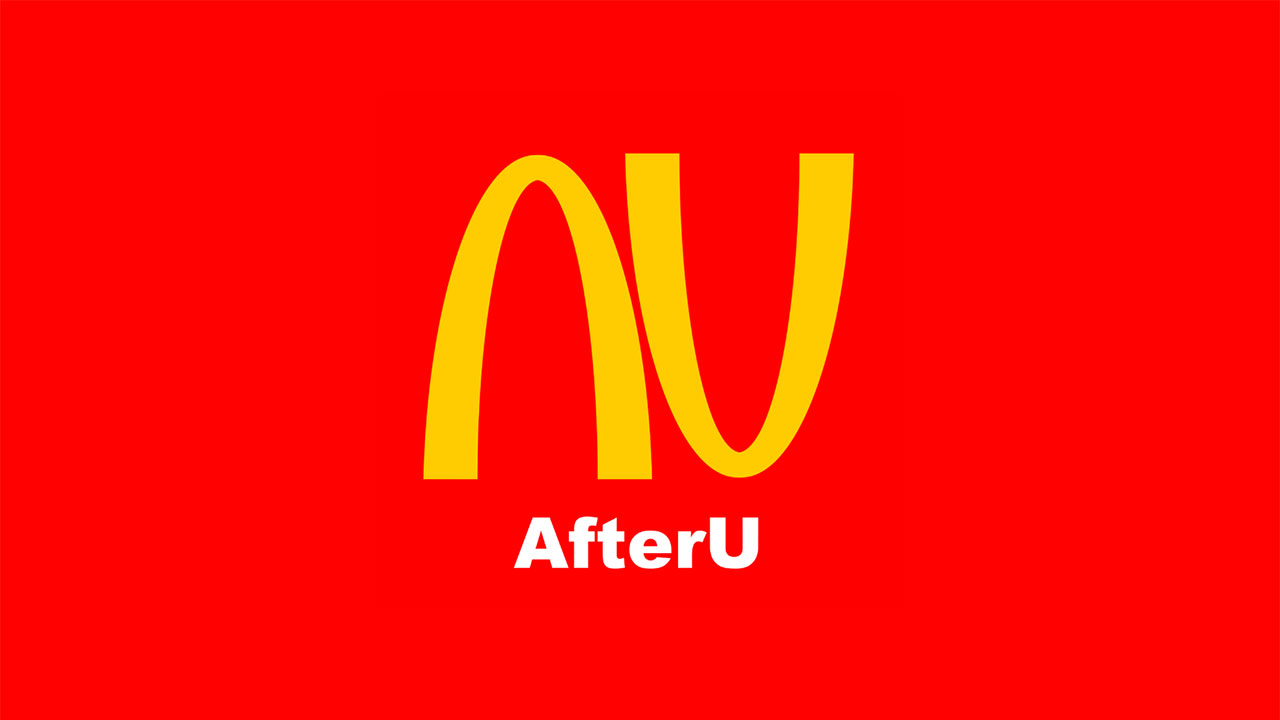 Alexis Ibarra Ibarra, Zhouyi Jiang, Laura Amaya De Arco, and Yeongkeu Choi
When the physical body dies, the digital body remains: would you like to maintain your digital presence in the world of the living? AfterU is a start-up in the funeral industry that allows you to freely explore the new possibilities of shaping a digital afterlife version of you and your avatars. The implacable and unavoidable regime of death, an existential source of discomfort and base for social organization, is being defied by new technologies.
(read more)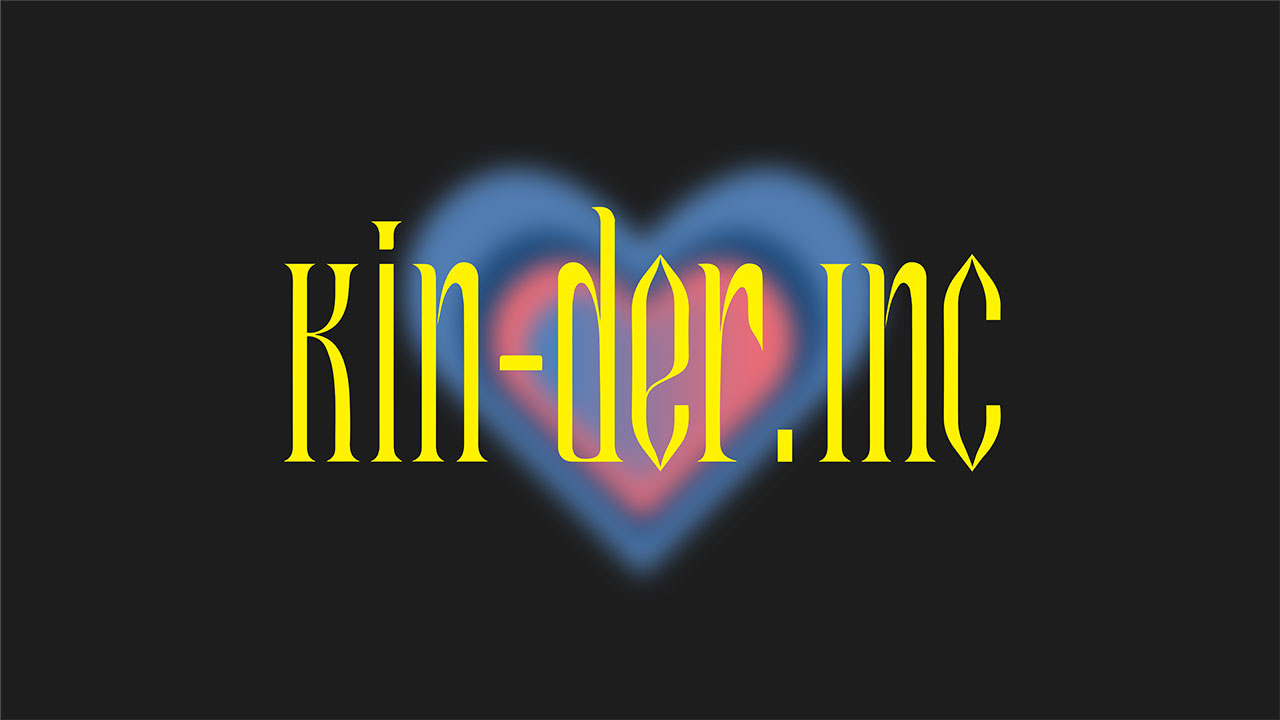 Cece Manzano (Koikill), Diana Monroy-García, Buted Oyunbileg, Joy Panaligan, and Andrea Tešanović
KIN-DER.INC discusses the dogma of Assisted Reproductive Technologies (ART) and biopolitics surrounding the body as a vessel for breeding new life. The project uses absurdity and comedy to unpack the black box of biotechnology. Inspired by the mockumentary genre, the video installation addresses the design thinking methodology applied to contemporary "family design" to understand how control and customization over objects and subjects' experiences have transferred to designing reproduction.
(read more)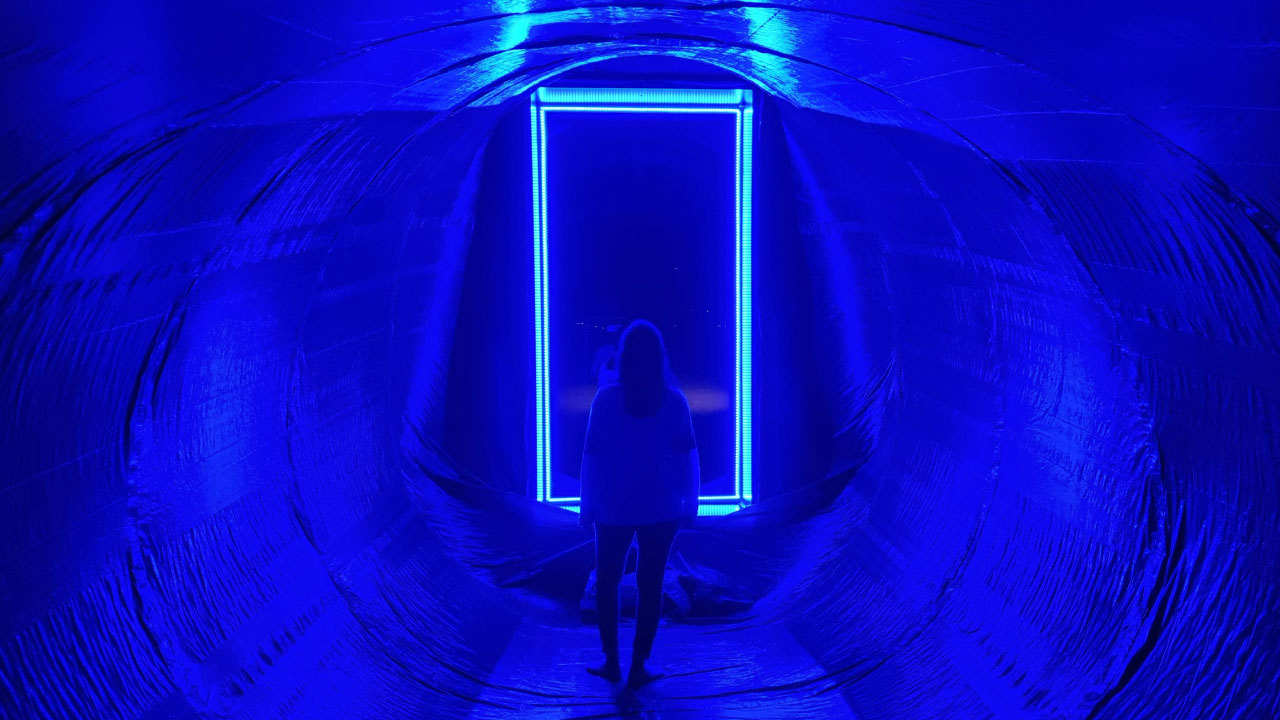 Ivana Emily Škoro, Claudia Oliveira, and Asmara Faiq
Display is an ephemeral, site-specific installation consisting of an inflatable made of yellow biohazard waste bags and light manipulation. The exterior of the artwork alludes to a smartphone screen by utilizing a window frame of the Create building. Display enables visitors to either enter the inflatable and become part of the manufactured spectacle or stand outside the window frame and watch the attendants inside. The participants' roles switch depending on where they stand within the installation – they can choose to either observe and or be observed.
  (read more)
Sonia Milewska, Marijn Bril, Laura Palma, Hanna Hrynkevich, and Hugo Sant'Ana
Are you there? re-imagines a former phone kiosk as a dedicated time and space for listening and connecting in a time of crisis. The project uses a simple phone call as an abstracted way to receive signals and experience distant ambiences in real-time. Inside the 1896 Fritz Koch Kiosk on Aalborg's Nytorv, listeners pick up the phone and experience an intimate one-to-one sonic connection. In a context of conflict and war in Europe – during which people and infrastructures are under attack – the 'old' medium of phone calls is an important means of communication.
(read more)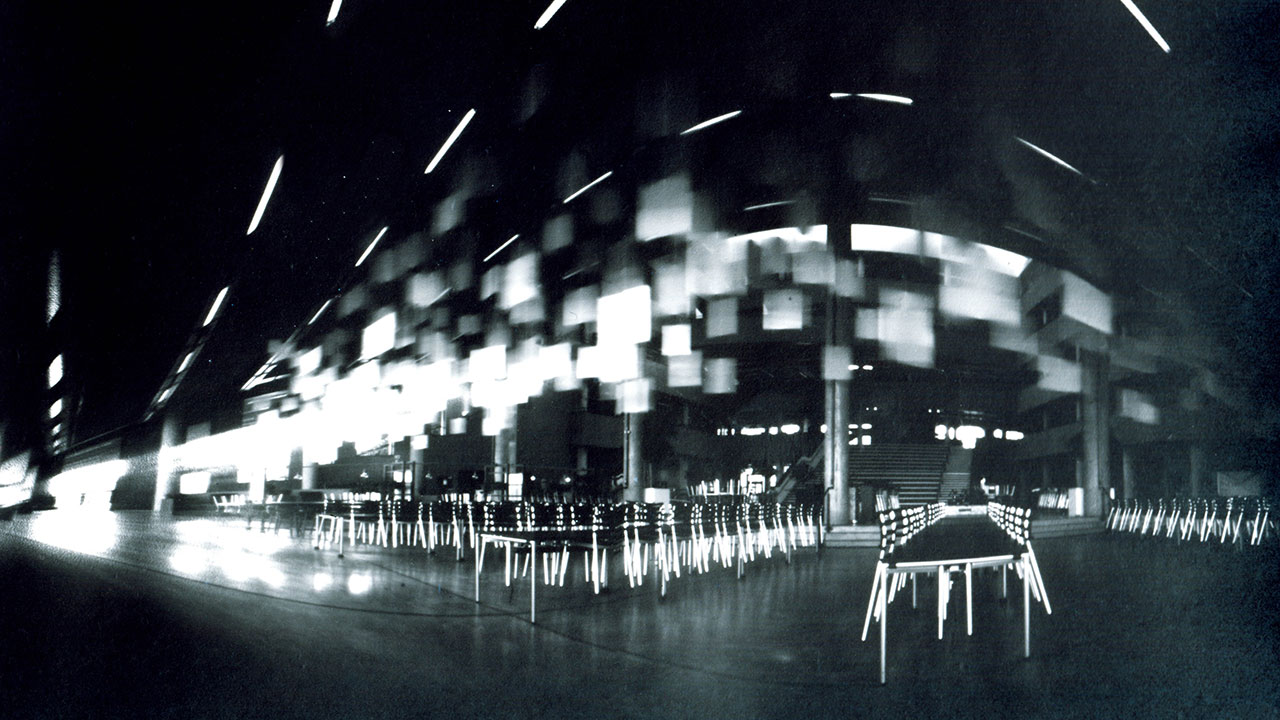 Diana Pankova
In her project Silent Dialogue, Diana Pankova turns her gaze onto the machinery of the event venue, the Aalborg University Create campus building. Usually buzzing with student life, the building suddenly became silent during the lockdown, revealing the usually hidden level of its existence to the attentive observer. Pankova establishes a dialogue with the giant machine of the university campus, looking through the eyes of 'simple machines': pinhole cameras. Based on the ancient principle of the camera obscura, a pinhole camera obtains images by letting light through a tiny hole without the use of lenses. (read more)
Connecting Media Artists with Students' Work-in-Progress
Wednesday May 11th, 2022 | 13.00 – 14.30 | Big Auditorium
Session includes Q/A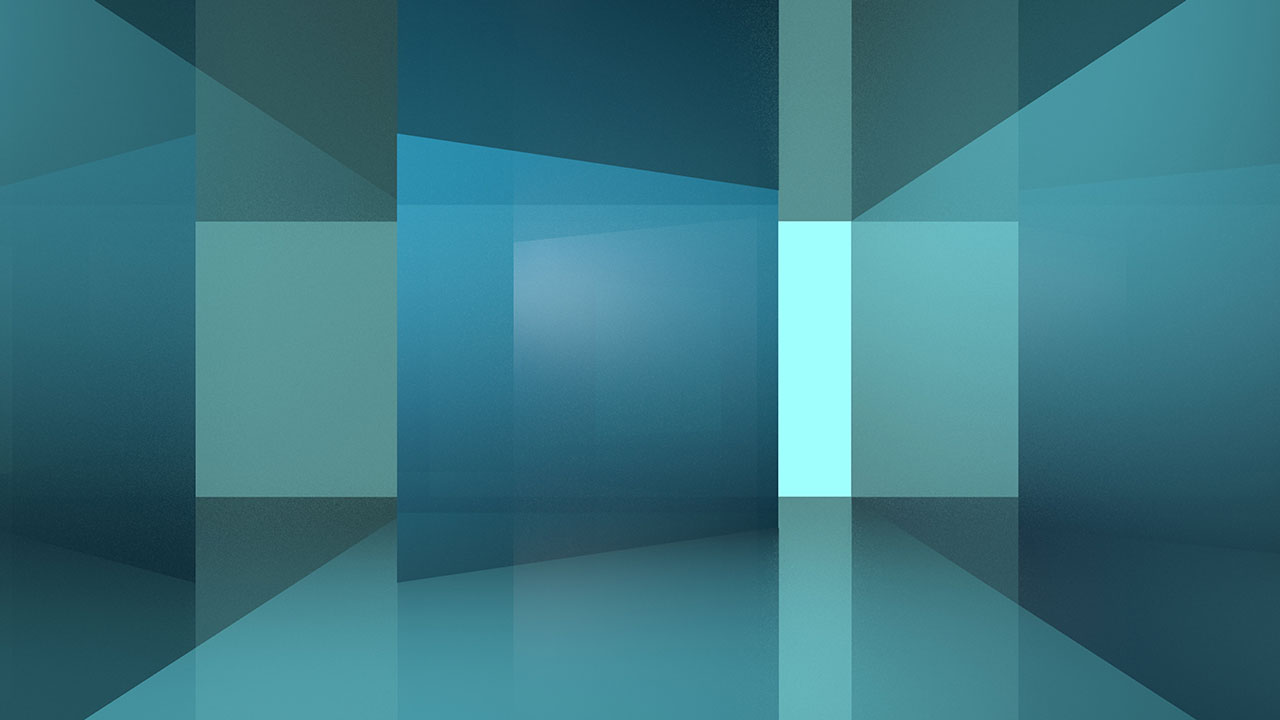 Catoptrica (1min)
by Zalán Szakács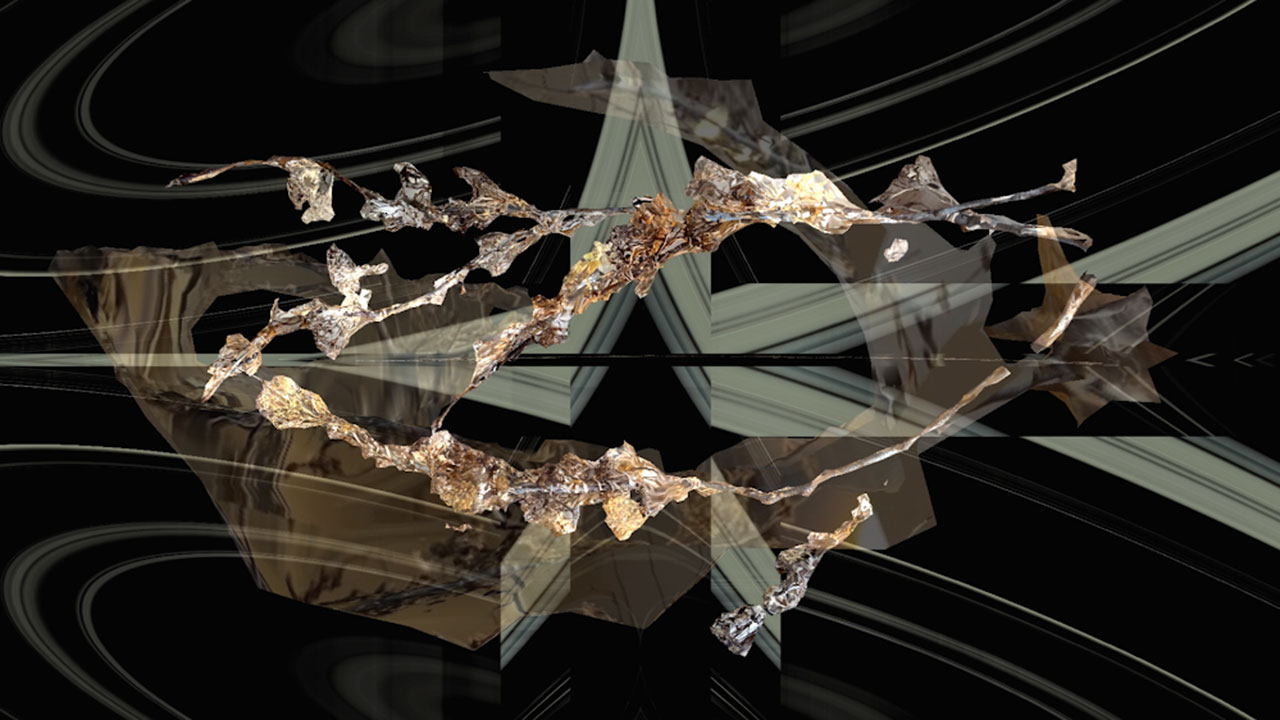 SECRET_GARDEN (14min)
by Peter Friess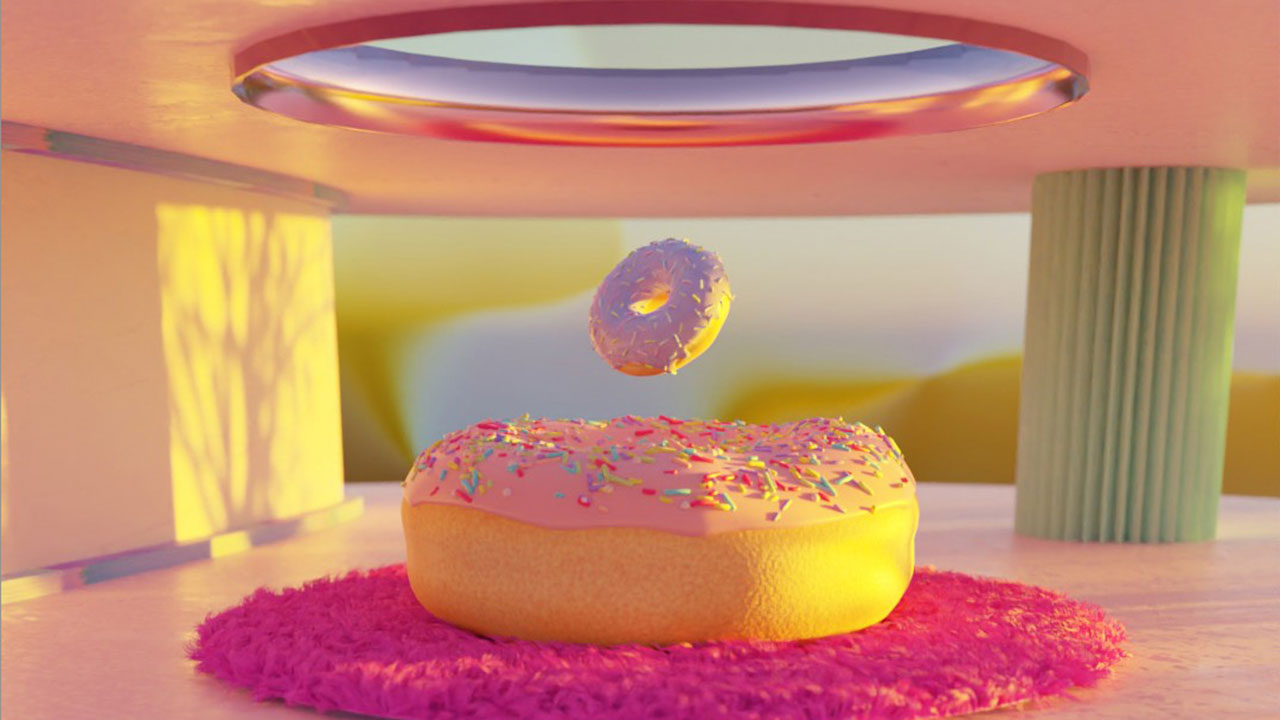 World Origins (1min)
by Julianne Concepcion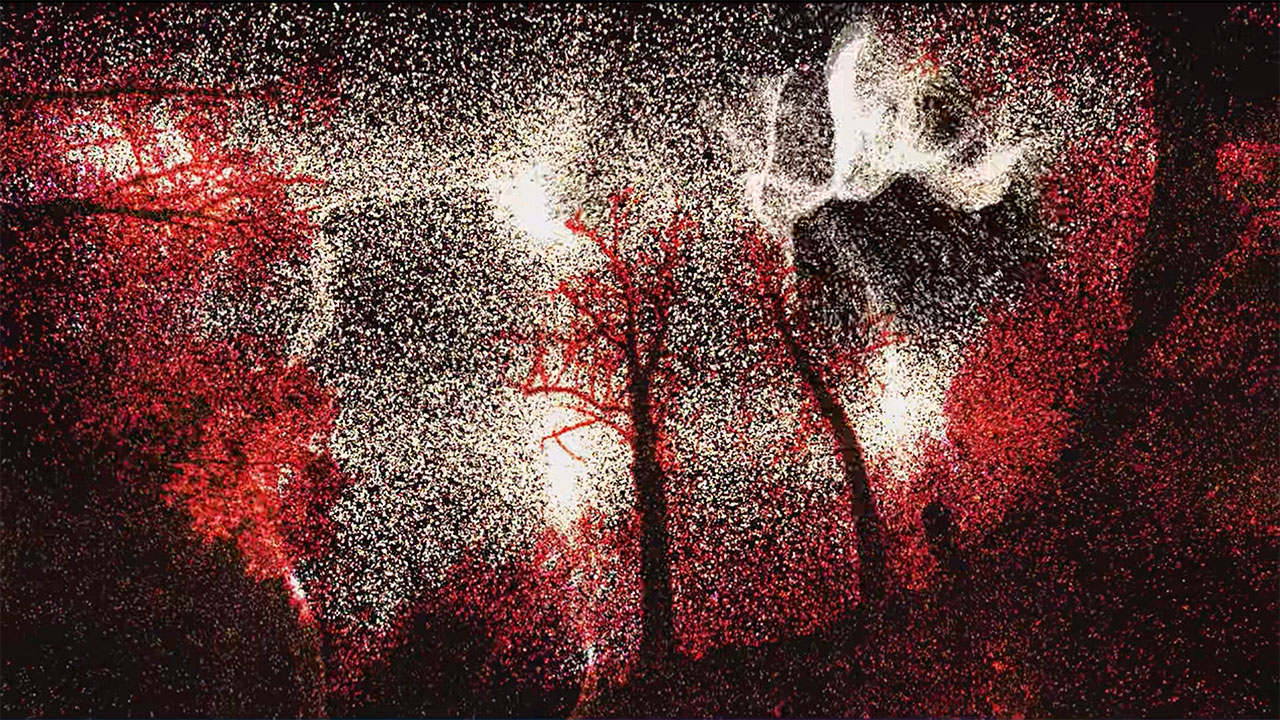 Commoning from the self: Artistic strategies to immerse on the SELF (5min)
by Juan Rubiano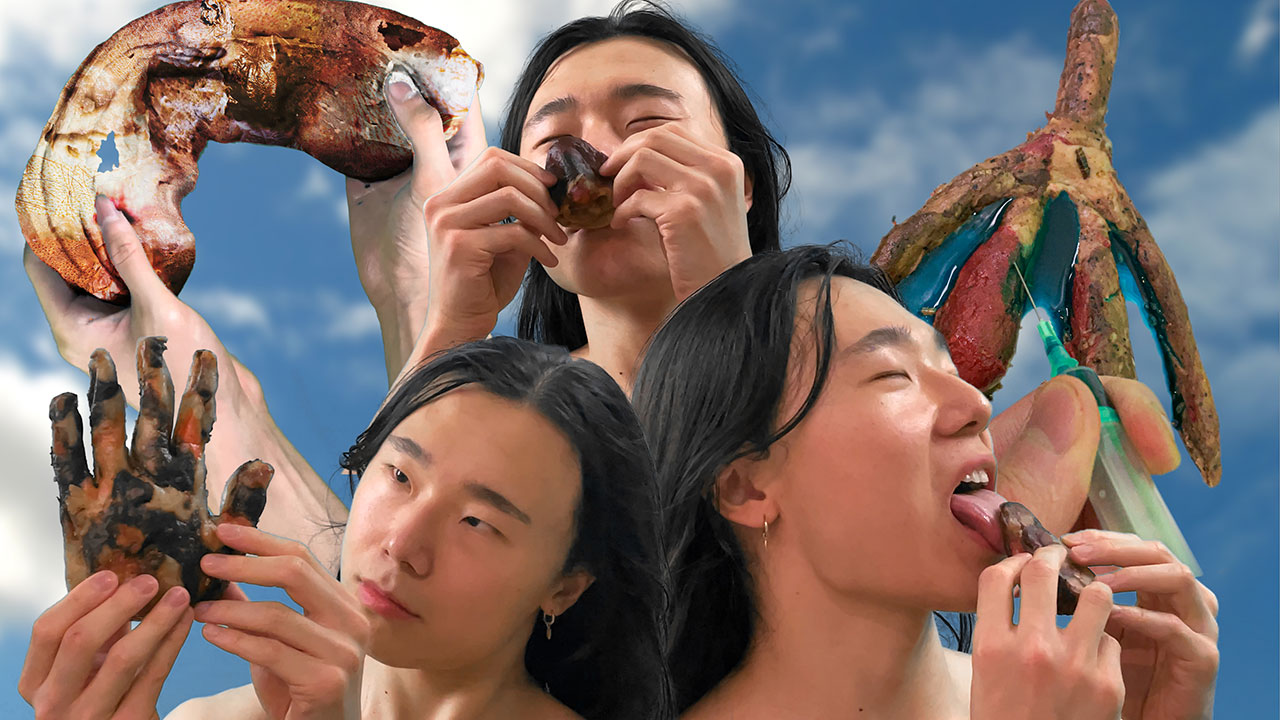 Yummy Body Truck (7min)
by Noam YoungrakSon
Connecting Serbia — El Salvador — Argentina — US — Aalborg
Wednesday May 11th, 2022 | 15.30 – 17.00 | Big Auditorium
Session includes Q/A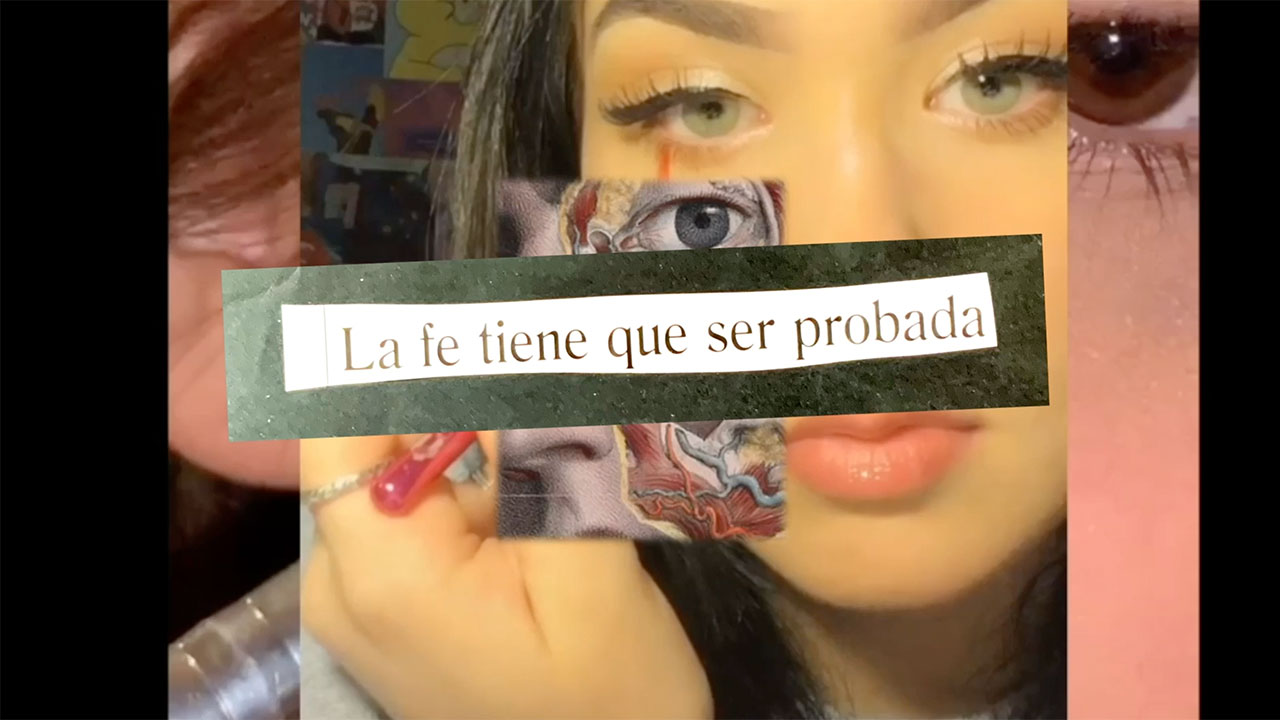 Un Mal Necesario // Necessary Evil (2min)
by Koikill (Cece Manzano)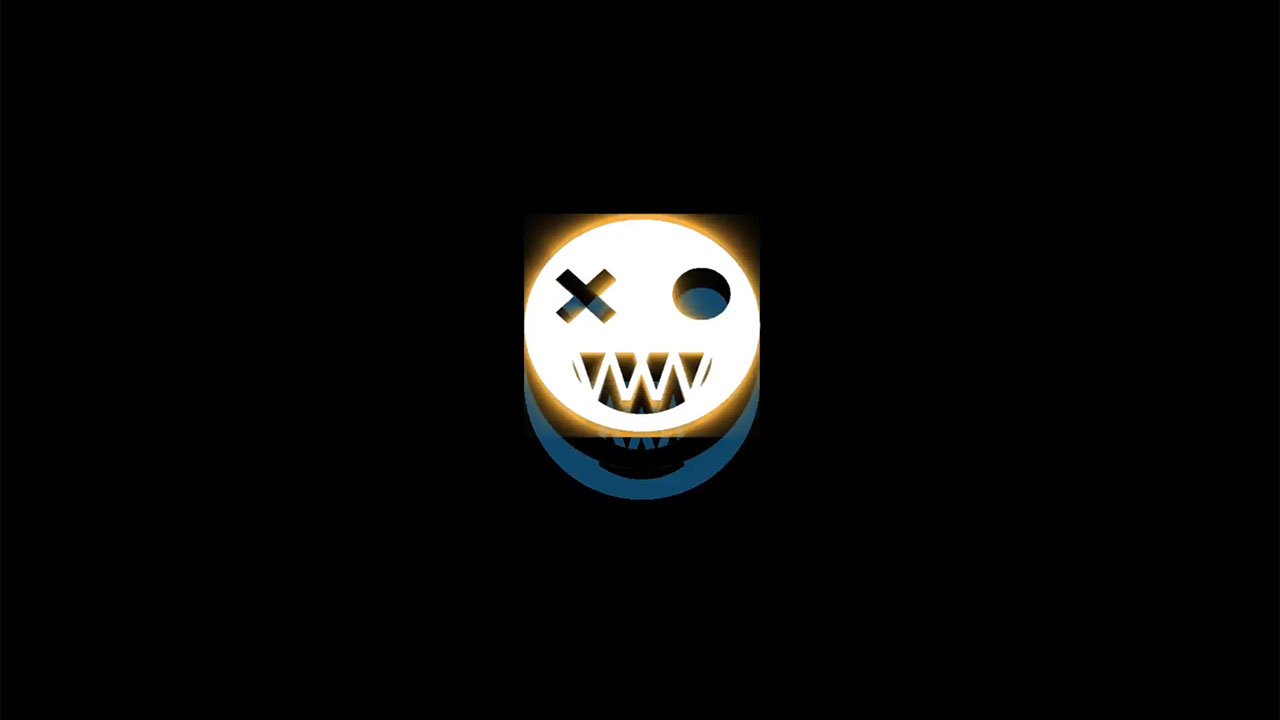 Distopia ecografica 2022 (1min)
by Rodrigo Cámbara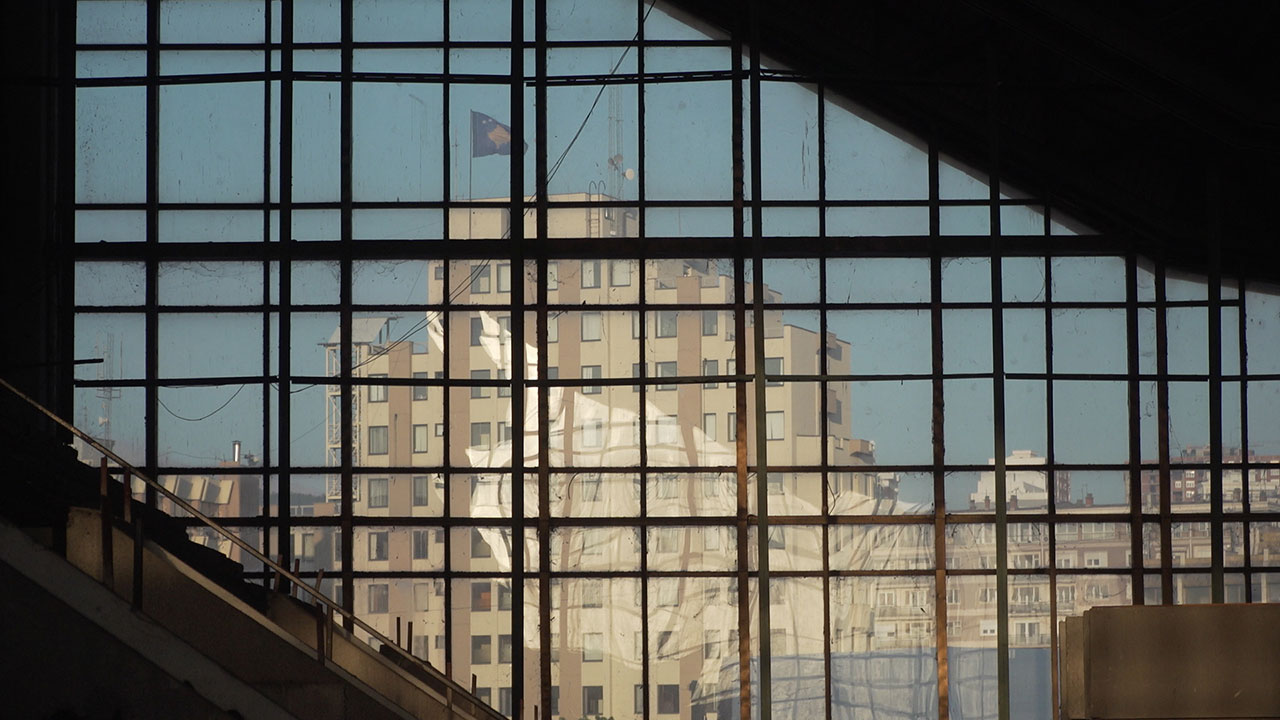 BORO / RAMIZ (10min)
by Ana Dragić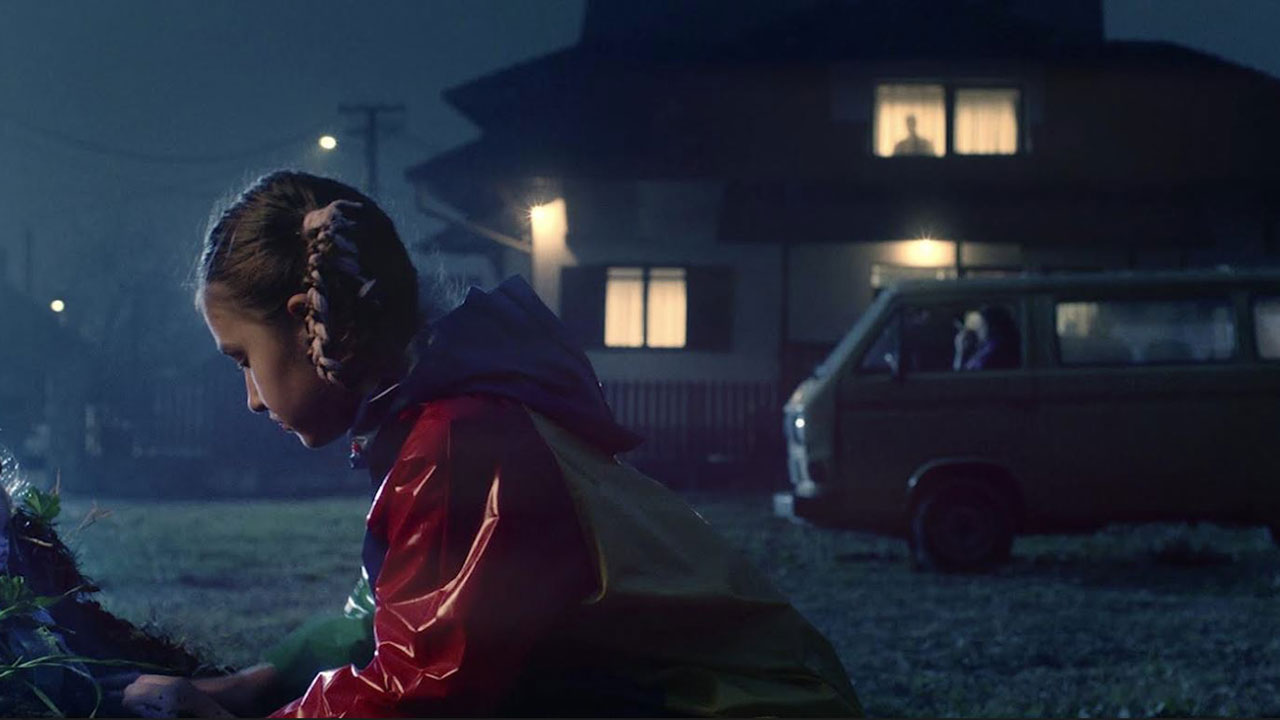 Lucky Snails (33min)
by Olga Milisavljević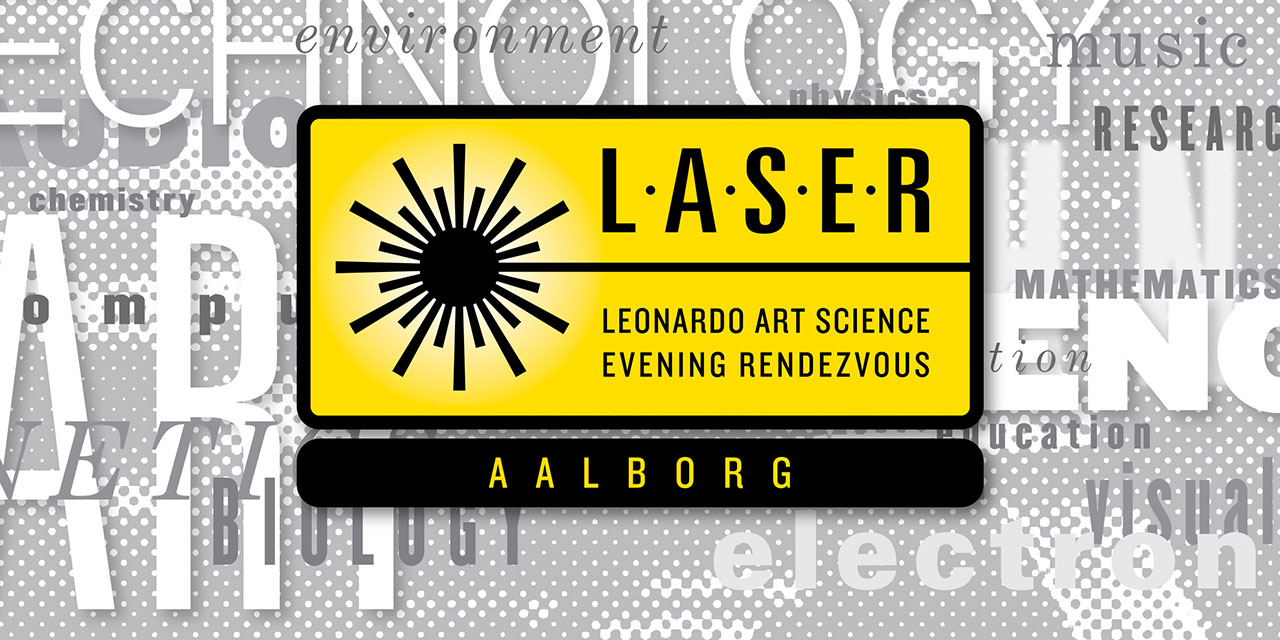 The Leonardo/ISAST LASERs are a program of international gatherings that bring artists, scientists, humanists and technologists together for informal presentations, performances and conversations with the wider public. The mission of the LASERs is to encourage contribution to the cultural environment of a region by fostering interdisciplinary dialogue and opportunities for community building to over 40 cities around the world.
May 10th, 2022
15.00 – 16.30 CET
Tanya Toft Ag (DK)
Mogens Jacobsen (DK)
Alessandro Ludovico (IT)
Chaired by
Morten Søndergaard (DK)
is a curator, researcher, writer and lecturer examining trajectories of media art(s) and urban change. She has taken up visiting scholarships at Columbia University, The New School and Konstfack – University of Arts, Crafts and Design (CuratorLab). In 2018-2020 she is a research fellow at the School of Creative Media at City University of Hong Kong.
is a Danish media artist who has been working with digital art, objects, and installations since the early nineties, and he was one of the pioneers of Danish internet art. In 1992 he cofounded the Danish net-art collective "The Artnode Foundation". His works focus on the temporal and material aesthetics of systems, processes, instructions, and code. His artworks often take the form of machines or devices that critically and humorously examine technology and our everyday lives coping with technology. Mogens Jacobsen's work has been exhibited at numerous national and international venues, among others the Media Art Festival in Japan, FILE in Brazil, ZKM in Germany, the Transmediale in Germany, and the Ars Electronica in Austria.
is a researcher, artist and chief editor of Neural magazine since 1993. He received his Ph.D. degree in English and Media from Anglia Ruskin University in Cambridge (UK). He is Associate Professor at the Winchester School of Art, University of Southampton. He has published and edited several books, and has lectured worldwide. He also served as an advisor for the Documenta 12's Magazine Project. He is one of the authors of the award-winning Hacking Monopolism trilogy of artworks (Google Will Eat Itself, Amazon Noir, Face to Facebook).
May 11th, 2022
10.00 – 11.30 CET
Max Hattler (HK)
HC Gilje (N)
Diana Pankova (BL)
Marie Højlund (DK)
Chaired by
Morten Søndergaard (DK)
is an artist, researcher, curator and educator who works with abstract animation, video installation and audiovisual performance. He holds a master's degree from the Royal College of Art and a Doctorate in Fine Art from the University of East London. Max's work has been shown at festivals and institutions such as Resonate, Ars Electronica, ZKM Center for Art and Media, MOCA Taipei and Beijing Minsheng Museum.
has moved between installation, experimental video, live performance and set design since he graduated from the intermedia department of the Academy of Fine Arts in Trondheim in 1999. He got a kickstart to his career with a one year residency at Künstlerhaus Bethanien in Berlin 2000-2001. Gilje was quite active in theater and dance, mainly through his many-year collaboration with choreographer Eva Cecilie Richardsen. Together they established Kreutzerkompani with a yearly production from 2000 to 2006. In 2006 Gilje changed direction, taking elements from his earlier practice (exploration of physical spaces in his videos, creation of spaces in his stage work and improvisation from his live work) into a longer term project he has called Conversations with Spaces. This project explores, mainly through large-scale installations, perception of change and transformation in the meeting between the ephemeral media of light, projection, sound and motion with physical structures.
is a philosopher and photographer. In her visual search she works with varied types of cameras and techniques, and experiments with time, space, shape, scale and connections in between. Her favorite artistic companions are diverse pinhole cameras. Participant in many photographic exhibitions around the world. Instructor of pinhole workshops. Diana's academic research revolves around the existential and sensory experience of interacting with art, from the perspective of the artist, the "viewer" and other possible sides. At the moment her interests especially focus on multi-sensory (synesthetic) experiences of immersive interactive art and their relation to communication.
is a sound artist and musician and from august 2019 an assistant professor in Sound Studies at Aarhus University. In 2017 I finished my PhD about noise and listening in Danish hospitals and together with Morten Riis I present the project The Overheard (www.overheard.dk). During my work I have been engaged in developing novel sound technologies for alternative listening situations and designing sound environments for various public spaces. I also release music under my artist name Kh Marie, am a house composer at Aarhus Teater and play in the Danish band Nephew.
The Temporary Library project relies on the concept of metaphorically breaking the classic boundaries of libraries. It means to bring publications to places where they're not necessarily known, finally expanding and redefining in a contemporary sense, the public role of libraries. A temporary small library of printed publications of Danish Media Art will be available during the whole exhibition. After the exhibition, the publications will be donated to the Aalborg University Library as a special collection, potentially being lent to other events in the future.
The Temporary Library of Media Art / Denmark is curated by Mogens Jacobsen | Alessandro Ludovico | Morten Søndergaard (Chair and chief editor of Denmark edition).
Main Auditorium

– Official Opening
– Screenings
– Leonardo Laser Talks
– Musique Concrète
Main Atrium
– Official Opening of Temporary Library Denmark
– Rumble in the Sea
– Symbiotic Symphony
– AfterU
– Featured: Silent Dialogue
AR/VR Lab 2.139
– KIN-DER.INC
Seminarrum 4.105
– Display
Fritz Koch Kiosk
– Are you there?